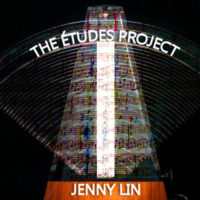 The Etudes Project is an ongoing exploration of the tradition and transformation of keyboard virtuosity in the piano repertoire. Inspired by her world tour of Philip Glass' Piano Etudes with the composer himself, Jenny has created the Etudes Project with a series of programs juxtaposing new works alongside some of the most challenging works from the existing piano etudes repertoire. Various concert versions of the program will be performed in multiple venues throughout the season. Each program will be released in a series of volumes by the Sono Luminus label.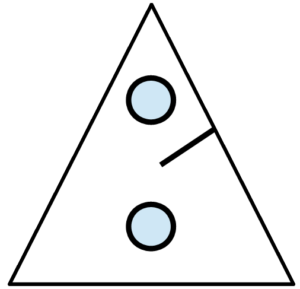 Volume One: ICEBERG New Music
Jenny has partnered with ICEBERG New Music, a collective of 10 composers based in New York City, to create a program of new solo piano etudes that run the stylistic gamut from pop-inspired dance music to avant-garde constructions. Each of these pieces will be paired with an existing etude – by composers such as Chopin, Liszt, Debussy, Seeger, Messiaen, Cage, Ligeti, Chin, Glass, and Kapustin,  – inviting listeners to search for connections between virtuosic piano writing from the past and present. This program will be released by Sono Luminus in 2019.
For more info: info@jennylin.net